Best Windows VPS Hosting Plans
High Performance Windows VPS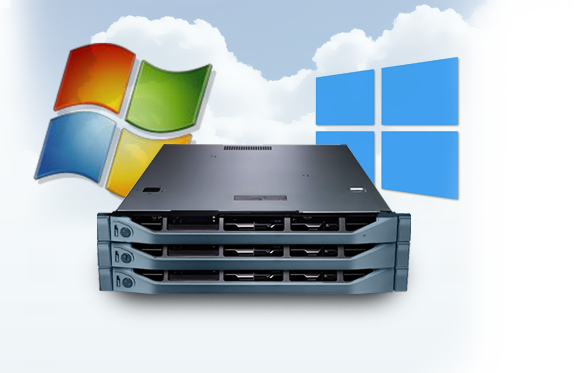 Our windows VPS hosting is the perfect solution that fits your business's unique needs.
We offer more secure and efficient windows VPS hosting at affordable cost, giving you complete administrative control.
You are flexible to choose desired configuration.
We manage our own multi-homed network with full network stack hardware redundancy. This allows us to have such high Network SLA.
Due to our Tier-3 Datacenter (redundancy) we can offer such high SLA for VPS with promise to refund the users for any month where the availability of the VPS goes below 99.9%
WINDOWS VPS HOSTING FEATURES THAT YOU ARE GOING TO LOVE
Seyoon comes with managed support and unlimited features
Scalable Servers
You can upgrade your server at any time with in few minutes.
Full Access
Get full root access to your server, we do not block any ports until we get abuse reports.
5 Days Full Refund Policy
We offer you full refund policy within 5 days of purchasing your VPS. No questions asked.
Daily Backup
Our backup system will take backup of your server in daily basis to ensure your data will be safe at any cost.
Network
High Network SLA with our own multi-homed network with full network stacks hardware redundancy.
Unlimited Support
Get instant solution for all your server wide issues 24/7. Our support technicians will be available via email and chat.