Best Linux VPS Hosting Provider
Managed Linux VPS Hosting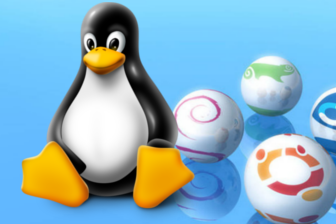 We provide fully managed, flexible and robust Linux VPS hosting which allows you to manage multiple domains, upload multiple files and smoothly runs various critical tasks.
Get your own linux virtual server from seyoon and experience high performance with consistent network connectivity and premium bandwidth.
You can easily upgrade or customize the servers that matches your business requirements.
Providing 100% customer satisfaction is our main goal, so our team of experts understand your business needs and customize the plans to meet your priorities.
Managed Linux VPS Hosting Services
List of some features included in Seyoon
Scalable Servers
You can upgrade your server at any time with in few minutes.
Full Access
Get full root access to your server, we do not block any ports until we get abuse reports.
5 Days Full Refund Policy
We offer you full refund policy within 5 days of purchasing your VPS. No questions asked.
Daily Backup
Our backup system will take backup of your server in daily basis to ensure your data will be safe at any cost.
Network
High Network SLA with our own multi-homed network with full network stacks hardware redundancy.
Unlimited Support
Get instant solution for all your server wide issues 24/7. Our support technicians will be available via email and chat.